Richard Spasoff Bio [1of 4]
Over the past 30 years, as Richard Spasoff has built his reputation as one of the world's leading psychic advisers, mediums and medical intuitives, music has been a constant presence - a source of joy and refuge he has used to sooth anxieties, forge divine connections and bring calm, serenity, healing and hope to thousands of celebrities, top corporate CEOs, clergy, judges, attorneys, police officers and everyday people. The Southern California based practitioner's dynamic emergence as the creator of a subgenre of new age that is best captured by the phrase"psychic music" evolved from the dozens of hour long CDs the multi-talented composer and keyboardist created and recorded to promote relaxation and a spirit of receptiveness for his numerous clients.
Richard Spasoff is an American Composer, Avante-Garde Multi-Media Artist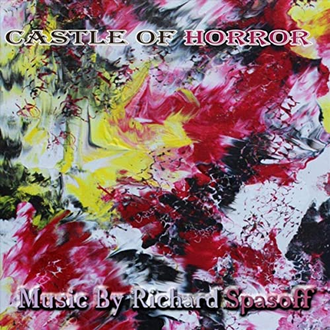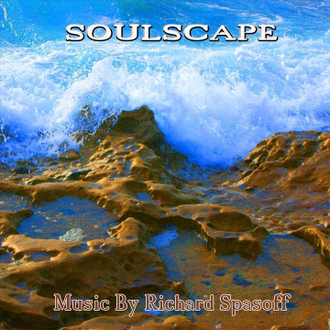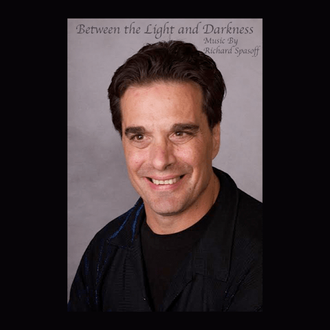 The age of streaming has allowed Spasoff – eager to share his talents for musical healing with aglobal audience for the first time – to quickly release a wealth of unique establishing recordingssince mid-2020, including 11 singles and three full length albums. What's unique about hisprolific output is that while many of his compositions are designed to promote the spiritualtranquility and symphonic chill vibes that his privately produced CDs did, he is equally excited about showcasing his "dark side" with eerie recordings that sound like sci-fi and horror soundtracks.
Continuation Of Richard's Bio [1 of 4]
Truly reflecting life's intricate balances, the yin and the yang, of the darkness and light within us and that resonates throughout the universe, Richard's music – like every other endeavor that defines his life and career – intrigues with the power to touch our spirit one minute, and leave us on the edge of our seat the next. The shades of truth and overarching themes are reflected in his unique titles.
His singles range from "Paradise," "Heaven's Transition," "Heaven and Earth" and "Divine Grace of God" to "Purgatory," "Underworld," "Gateway to the Underworld," "Hell's Fury" and "Terror in the Night." Though the titles may fall outside the darkness and light realm, Richard's tracks "Masquerade" and "Cool Breeze" are on the transcendent uplifting side.
READ MORE